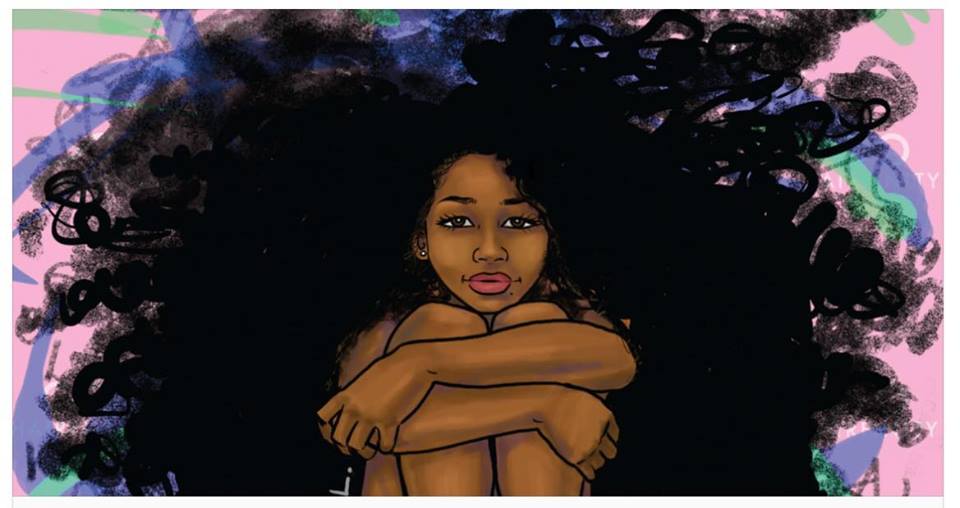 PinkSweet Suga Friends
Hi! Let's be better friends... Join Our Club get Special Discounts, Exclusive Invitations, and Free Samples with every order all year!!!! Activate your annual discounts after 10 orders.
Do You Want free products and be the first to try all new products??.. Become a PinkSweet Brand Ambassador...Join us and Volunteer at Seminars; Special Expo Events in your town... Become a PinkSweet Brand Host, Earn Extra money, Incentives Free T-Shirts, Free Deluxe Samples, and/or 50% discount on all new PinkSweet Products.